Video Library
Arrange Your FREE
No-Obligation Meeting
Either phone us on (03) 9383 2700 orcomplete the form below
We Respect Your Privacy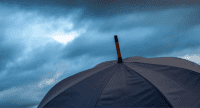 20 May
What is business insurance and do I need it?
Every savvy business owner, hopefully at the early stages of establishing their own venture, has asked themselves 'what insurance do I need for my business?' And the answer will depend on a few things including the type of business you own, the products you sell, how you interact with customers and whether you'll be employing people or using contractors.
More >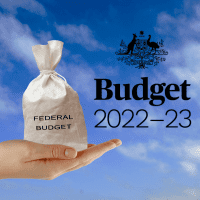 30 Mar
Federal Budget 2022-23 Overview
The 2022-23 Federal Budget is aimed at moving business into the digital era with both carrots and sticks in the budget. In this overview we examine what the impact of the Federal Budget will have on individuals and businesses...
More >