Want an Accountant Who Does More than Crunch the Numbers?
There are more than 2500 accounting firms in Victoria who do a great job of crunching numbers and preparing income tax returns, however, not all accountants are great business advisors. As you'll see from our website, we are a suburban Melbourne accounting firm who offer you all the usual accounting and tax compliance services, however, it is our services beyond compliance that distinguish us from other accounting firms.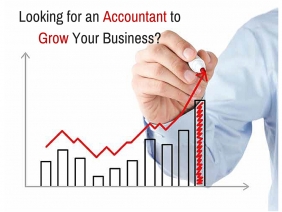 You'll find our focus is to help you build your business and grow your revenue, profits and wealth. We view your tax return as the start of the client process, not the end and we will help you slash the time and cost associated with record keeping and GST compliance. Together, we can then spend more time working ON your business and your marketing. In fact, we genuinely believe your marketing could be the difference between gloom and boom so our marketing services include helping you plan and build your lead generation website, video production, digital publishing, branding, search engine optimisation and social media strategies.
Here at Linda McGowan Accountants, we do more than just keep the score for our clients.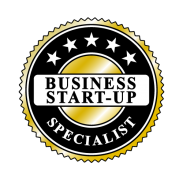 Our unique Business Accelerator Process is specifically designed to help you fast track your business success and our services to business owners are both broad and deep. Over the past 15 years we have earned a reputation as business start-up specialists and have literally mentored hundreds of business owners through the various stages of their business life cycle, from start up right through to sale and succession.
Self-managed superannuation funds and the negative gearing of investment properties are other areas of expertise and over the years we have developed a number of industry niches including carpenters, plumbers, electricians, musicians, hairdressers and restaurants. Using industry benchmarks we compare your business' performance against your competitors so you know what is working in your business and what areas need working on.
Conveniently situated in Preston in the inner northern suburbs of Melbourne, we service the accounting, taxation, marketing and wealth creation needs of individuals and business owners. We pride ourselves on our reputation for delivering quality and timely advice together with innovative and practical business solutions. Our clients keep telling us that we listen to their needs, speak their language and offer exceptional value for money. You'll find we have a small firm personality with big firm capabilities and our staff of 6 professionals are big enough to handle the most complex tax issue but small enough to ensure you receive personal service.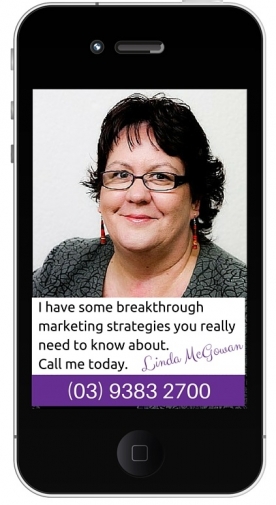 We regularly visit clients at their place of business and communicate through our quarterly client newsletter, The Business Accelerator Magazine that is full of business development and marketing strategies. You can subscribe to the newsletter from this home page.
Finally, if you're a committed and ambitious business owner looking to accelerate your business success we invite you to book a FREE, one hour introductory consultation to discuss your business needs. You can expect practical business, tax, marketing and financial advice designed to help you build your business and grow your wealth. To book a time, contact us today on (03) 9383 2700 or complete your details in the box at the top right hand side of this page.
Click on Job Vacancy for more details.