There's An App For That
Need an app that can help you track your purchases and gain control of your money?
ASIC's free MoneySmart app 'TrackMySPEND' won a Government Services Award at the 2013 Australian Mobile Awards. The app can be used to record things like your weekly household budget, specific costs like a wedding or other event, track work and/or travel expenses, coffees, lunches and any other cash expenses that you find hard to record or track.
The TrackMySPEND app allows you to;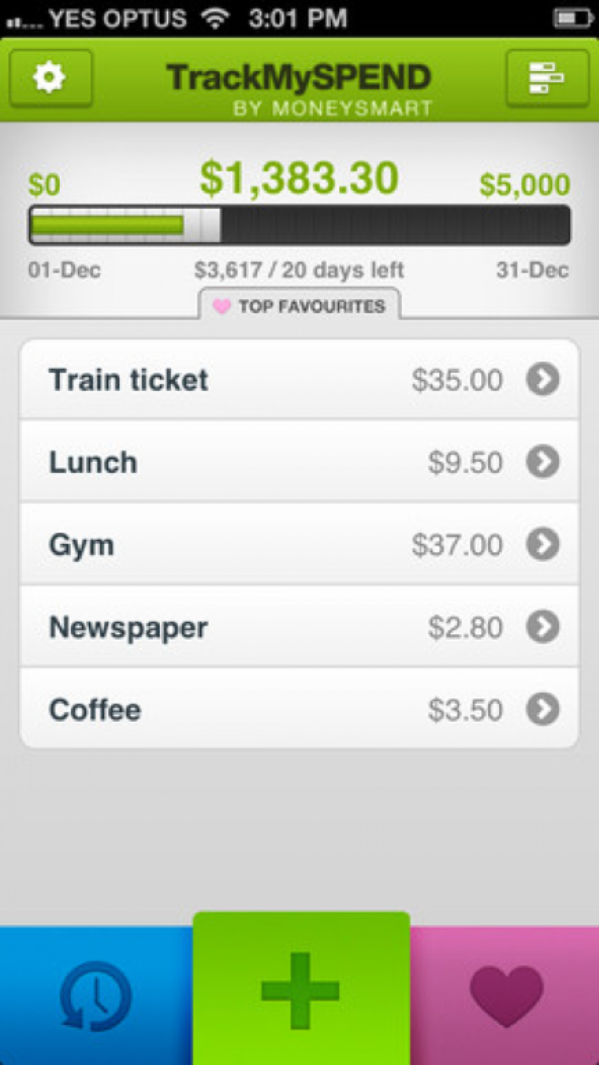 Nominate a specific spending limit and timeframe (per week, fortnight, month or year) and track your progress
Separation of 'needs' from 'wants' to help identify saving opportunities
Frequent expenses can be added to 'favourites' to speed up tracking
View your expense history
Add 'tags' to categorise expenses and set spending limits for each category
Create expense reminders sent as text messages to your phone

Auto-fill expenses based on past entries
Backup and review to prevent data loss
Sync your profile and use on multiple devices
Export data to a CSV file (for Excel, or other financial software)
The app is available from Apple or GooglePlay stores and is free.
Other articles in this edition:
IMPORTANT DISCLAIMER:This newsletter is issued as a guide to clients and for their private information. This newsletter does not constitute advice. Clients should not act solely on the basis of the material contained in this newsletter. Items herein are general comments only and do not convey advice per se. Also changes in legislation may occur quickly. We therefore recommend that our formal advice be sought before acting in any of these areas.