We Have Moved
To our valued clients:-
Those who have been around for the last decade will know that we have called 52 Holmes Street, Brunswick home. However, over time parking in the area has become increasingly scarce and in order to continue to grow and service our staff and clients we have made the decision to relocate.
Our new address is:
Ground Floor, 12 Cramer Street, Preston VIC 3072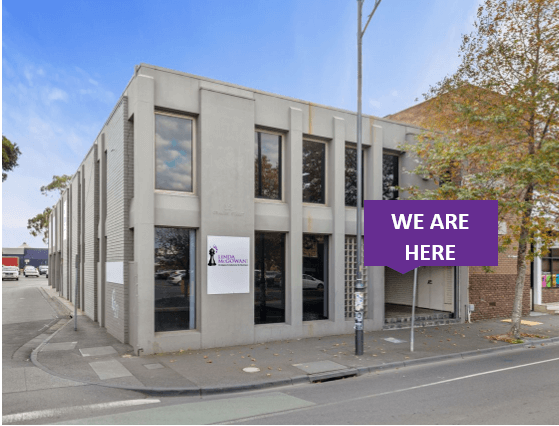 All other details remain unchanged including our postal address, phone number and email address:
Our new address is a short 10 minute drive from our old address in Brunswick, and there is abundant parking next door at the Preston Market or nearby on the surrounding streets. Please click here for information on parking at the Preston Market. Preston Market operates from Wednesday to Sunday so parking on those days can be scarce. If you are arriving very early or late afternoon, parking should be a lot easier. On Mondays and Tuesday when the market is closed, parking is readily available.
The move itself has taken longer than expected and we have had our fair share of road-blocks including issues with our internet and phones and we are still waiting for our internal offices to be built! However, there is nothing that can't be fixed with a drink and we are 28 steps from the Cramer Hotel, but who is counting!
We would like to thank you for your patience during this time and now that we are settled in, we are looking forward to exploring our new surrounds and hope to see you in Preston soon.
Kind regards
Linda McGowan and the Team